Sunday September 18, 2016
A 'psychiatric refugee:' why one woman fled B.C.'s mental health laws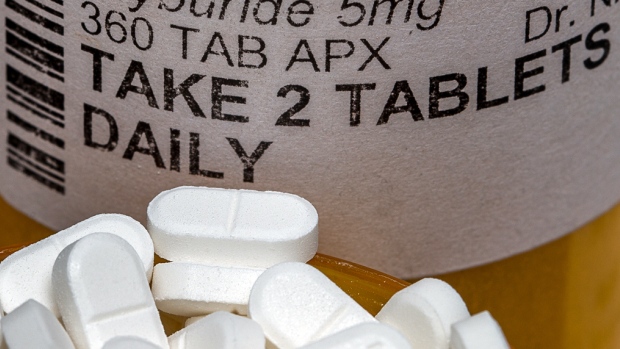 Listen

12:00
From her apartment in Ontario, a 24-year old woman waits on the outcome of a Charter challenge in her home province of British Columbia, a place where she claims she was involuntarily held for psychiatric care.
Experts say the province is an outlier when it comes to patient consent rights and deemed consent is causing an outflow of so-called psychiatric refugees — people who flee the province to avoid its mental health laws.
"I wanted to get well. I wanted to go in and sit down with a doctor," she says.
"It's so frustrating that I can't even identify myself, because I'm worried if I ever end up at home ...what would happen to me," says Sarah in an interview with The 180's Jim Brown — CBC has agreed to use only her first name to protect her privacy.
More than a year ago, Sarah sought treatment for what she thought was depression, but ended up slipping away during a smoke break and hasn't been back to B.C. since.
Charter challenge
Two other people who were treated with electroconvulsive therapy and injection medications while they were involuntarily detained under British Columbia's Mental Health Act are challenging the constitutionality of certain aspects of the law.
The notice of civil claim filed in B.C. Supreme Court on September 12, argues deemed consent and forced psychiatric treatment violates sections 7 and 15 of the Charter, and "further discriminates" against "a historically disadvantaged group."
In B.C., if a person is involuntarily detained for mental health reasons, they are presumed to have consented to the psychiatric treatment recommended by attending doctors. There is no legal requirement for their decision making ability to be assessed and they cannot appoint a substitute decision maker.
Laura Johnston, the lawyer representing the two plaintiffs, told CBC​ the provincial regulations on patient consent amounts to a "legal fiction."
"It flies in the face of every other form of health care we have... in no other circumstance is a doctor allowed to propose and impose treatment with no other recourse," says Johnston.
In a statement sent to CBC, a spokesperson for the Ministry of Health says an involuntary patient "may not understand or realize that they need psychiatric care." According to the ministry, if a patient refuses treatment or is incapable of consenting, the Mental Health Act allows the director of the facility to consent for them.
The provincial statement also notes "involuntary patients, a member of their family, or an individual acting for them, always has the right to ask for a second medical opinion on whether the treatment they are receiving is appropriate."
'Very devastating for people'
Ruby Dhand, who co-authored a comparative and legal analysis of Canada's mental health laws in all thirteen jurisdictions, says the fact that people have to flee British Columbia, an outlier when it comes to patient consent rights, is inevitable.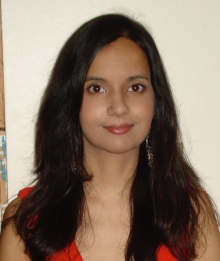 CBC was not able to establish how many patients have fled B.C for other provinces. Requests to the province's Ministry of Health went unanswered. But both Johnston and Dhand told CBC, they've heard of stories like Sarah's before.
"It's actually very devastating for people and the right to refuse treatment is a fundamental common law principle...I myself have seen and talked to a number of clients who have had to flee to different provinces because they understand they will be forced psychiatric treatment here if they're found to be an involuntary patient," says Dhand, an associate professor at Thompson Rivers University.
Much to her surprise, Sarah was found to be one of those involuntary patients — even though she voluntarily sought help at a hospital in B.C. to help her cope with what seemed like depression.
But she says she was told she couldn't leave the hospital, and was instructed to sign a form without a full explanation of what it was.
"When you're presented with something like that, especially in a hospital setting you're already quite scared, you sign whatever is in front of you," she said, "you listen to people who you think are an authority and you think this is what's right."
'I knew I had to leave'
Though she says she was not considered a danger to herself or others, a month into her care under the province, Sarah says she was told she would be switched to anti-psychotic injection medication and that was when she realized she had to flee.
"I knew I had to leave that day...I walked out of the hospital during a smoke break."
Knowing a missing persons report had been filed — Sarah says she managed to evade authorities until she arrived in Calgary, at which point she turned herself into police in Calgary. But police refused the request to apprehend her.
Now settled in Ontario, and financially supported by her parents, Sarah says she feels liberated by being able to have choice over the type of mental health treatment — a psychologist and group therapy — she receives.
"It's amazing. It's what I wanted in the beginning, and unfortunately I had to leave my home, my support network, and the people that mean the most to me to do this, but this is what's going to help my mental health."